---
Dan Osbourne - paddyh92 - 19-03-2023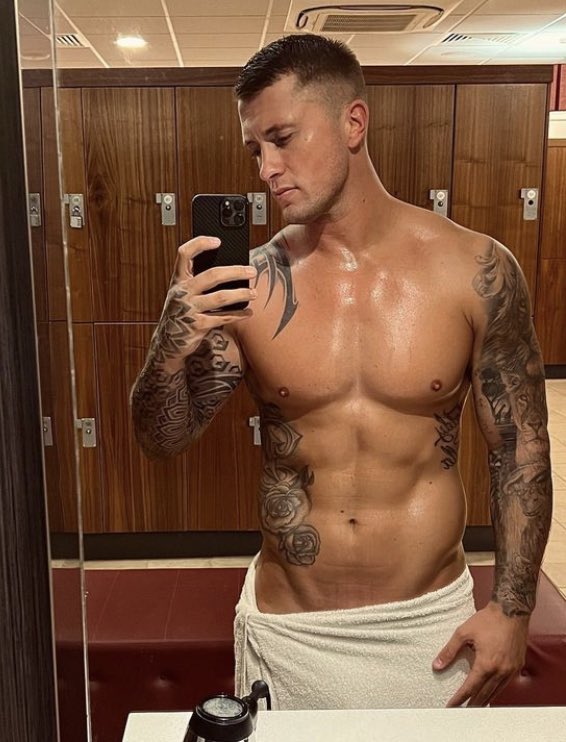 ---
RE: Dan Osbourne - Lucky - 19-03-2023

Whoa! Dan twice in one week, he's making a comeback on this site


---
RE: Dan Osbourne - SidneyStrode - 22-03-2023

Incredible body!


---
RE: Dan Osbourne - LondonLad - 23-03-2023

Wow and yum to his body, especially to those hip flexors leading down to the interesting and exciting parts. Drop that towel or even take off that towel, Dan and give us a good view from both sides! 
---
RE: Dan Osbourne - Gmanunited85 - 23-03-2023

Wanna get sweaty with Dan


---
RE: Dan Osbourne - Riley89 - 23-03-2023

That towel needs to come down


---